The Office of Research Administration (ORA) provides research administration services that include proposal preparation, contract and grant administration, closeout of research projects, report generation and service center and consortia guidance.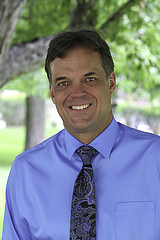 The Director of Research Compliance and Industry Outreach develops and coordinates programs across sponsored projects to ensure regulatory compliance and risk mitigation. The Director provides leadership to the research community and is a business liaison with industry partners.
Need to Know Who to Contact in ORA? See below for ORA staff assigned specifically to proposals, contracts or grants for your department.